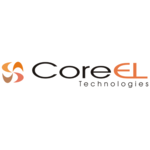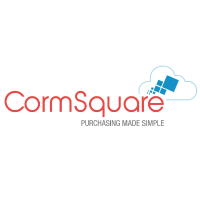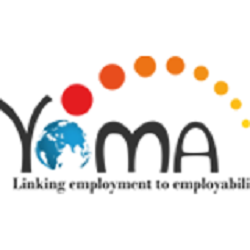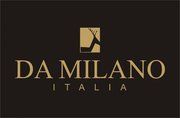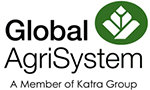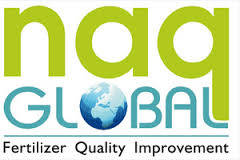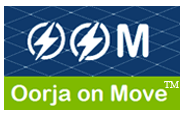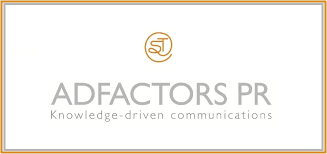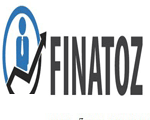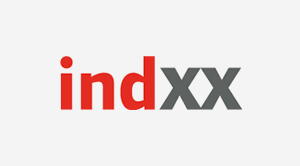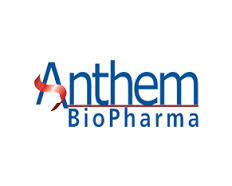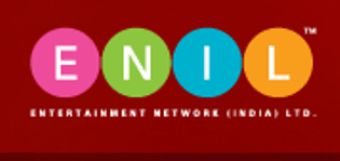 Final Placements (Class Of 2021)
IBS campuses have a strong brand image of turning out well rounded students who have been transformed into leaders. Our students are making a difference to organizations both in India and around the world. Many leading Indian and global corporations prefer to hire students from IBS campuses for their proven worth.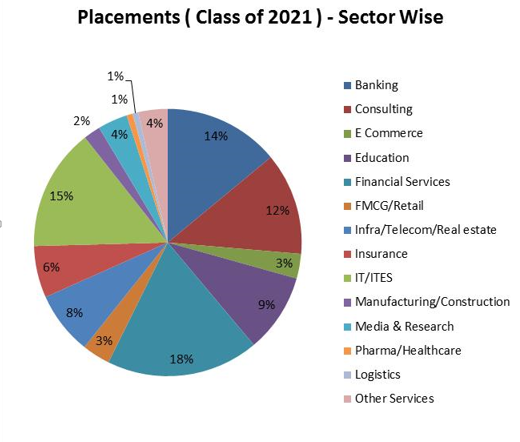 The rigorous IBS curriculum is designed to train students to take a multi-disciplinary point of view and their choices of careers also reflect the same. IBS Class of 2021 has been placed in Banking and Financial Services, Consulting, Technology as well as in Media, Research and E Commerce spaces.